Where students discover the world.
Message from the Director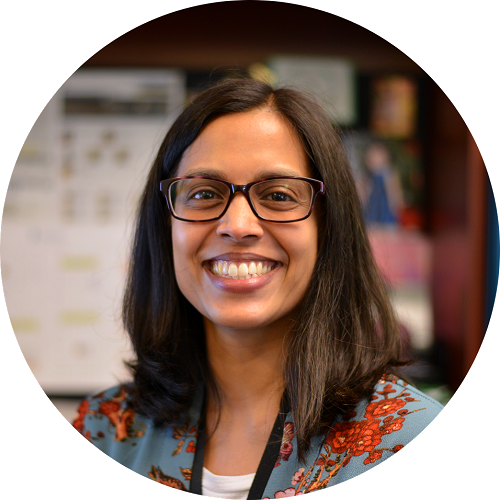 Welcome to the Division of Teaching Laboratories (DTL) in the Temerty Faculty of Medicine! DTL's primary mandate is to provide laboratory space, technical support, and expertise to the academic faculty in delivering undergraduate laboratory courses and graduate practicals.  The DTL team consists of several laboratory technicians, supervisors, and administrative staff, whose extensive and varied collective knowledge and experience allow us to serve the diverse needs of the basic medical science departments.  We are committed to enhancing the laboratory educational experience of our students, and, together with the faculty, strive to expose students to a wide variety of experimental techniques, from the most basic and classic laboratory skills to modern advanced technologies.